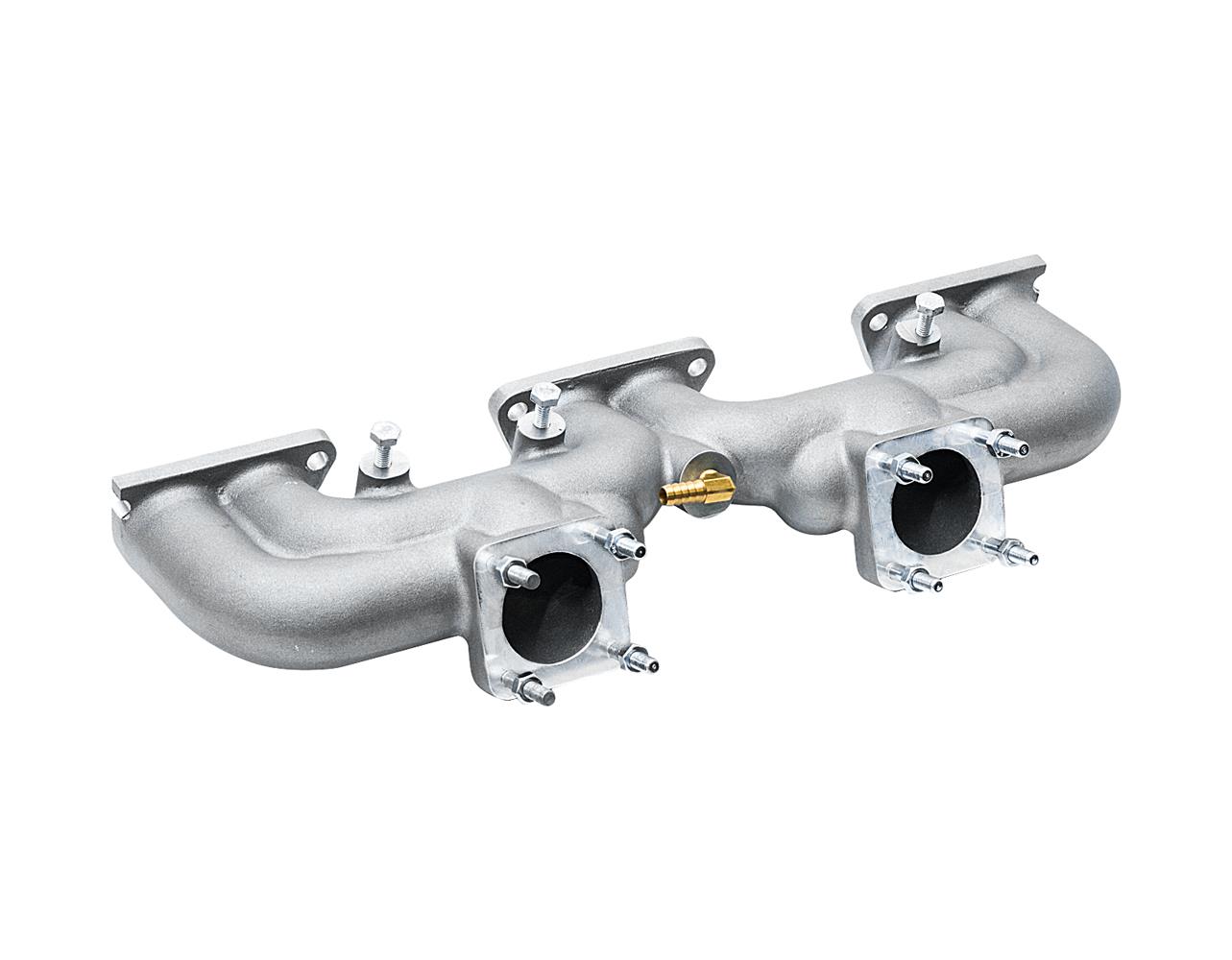 Fast Flow Inlet Manifold - 2"
The original Inlet Manifolds are not only a poor design for air and fuel flow but they are also becoming expensive to buy second hand.
This Free Flow manifold helps the engine to breathe and reduces the turbulence in the manifold by improving the air to fuel ratio balance flowing into the engine. This produces a flatter torque curve which results in a smoother drive and an increase in power.
For the best results use with 2" HD8 carbs and 6 branch exhaust manifold but it can be used with smaller 1¾" carbs and the OE cast iron exhaust manifold.
Part Number: FUL340 | Application: BN4 (6-Port) - BJ8| £355.00 + VAT