New Items
Take a look at these fantastic new items. Available exclusively from A H Spares.
To view all our new items please visit our website.
DAS149 - Glovebox Locks BJ8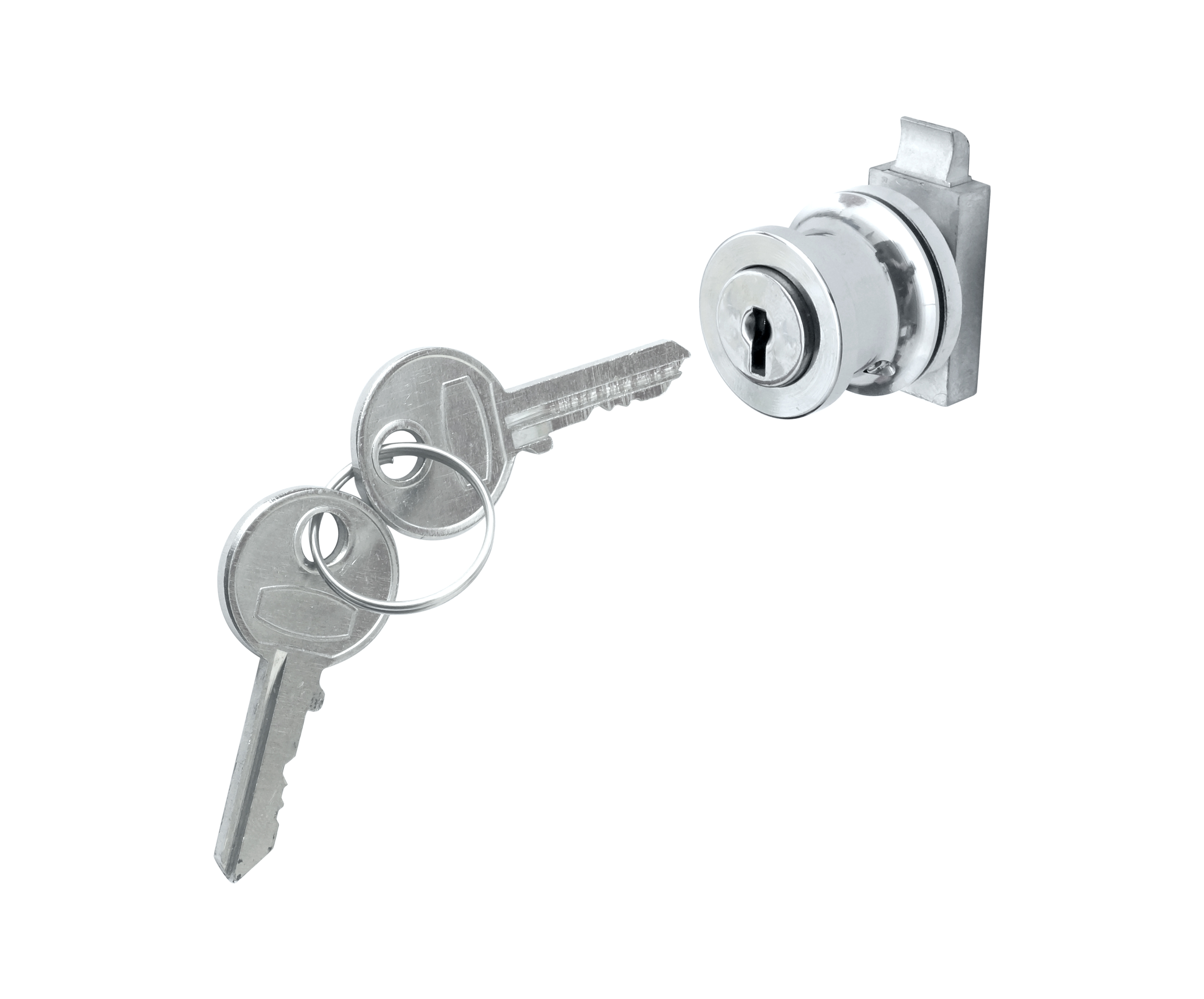 Glovebox locks BJ8 £98.50 plus VAT

Never before in the history of Austin Healeys has a company invested in having these extremely rare and expensive glove box locks re-manufactured.

A.H. Spares manufacturing quality parts others can only dream about.


For more information please click here
ENG602P - GASKET-cylinder head BN4-BJ8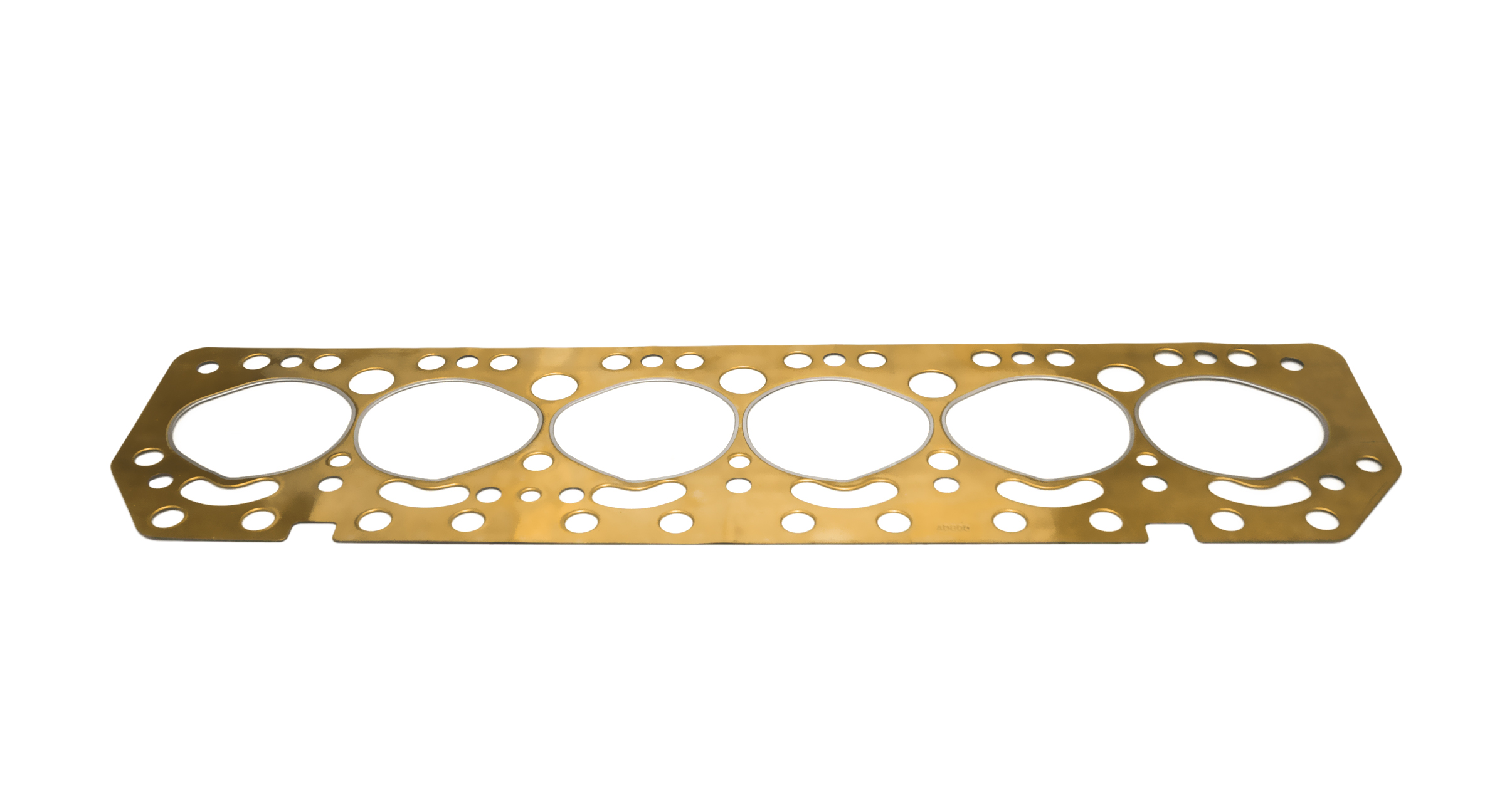 GASKET-cylinder head BN4-BJ8 £59.50 plus VAT
These high quality head gaskets are made in the UK to exact original specifications from original tooling exclusively for A.H. Spares Ltd. The materials used are of a very high specification so these gaskets are far superior to the cheap aftermarket type.
A.H. Spares bringing you the highest quality at affordable prices.
A H Spares at the 25th Techno Classica Show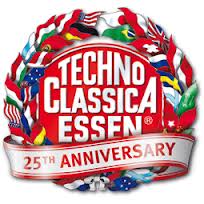 We will be attending the 25th Techno Classica in Essen next week from Wednesday 10th to Sunday 14th April. Why not come and meet us on our stand 120 in Hall 9 where you will be able to talk to our knowledgeable staff and take a look at a selection of our quality parts we will be displaying including many new items. We look forward to meeting you and to talking about these fantastic cars and if we are able to help you with any of your Healey requirements. Hope to see you there!